Fueling the Fire - A little bit of running and some birthday fun
This past week was the last of my long mileage for the next two weeks until after the Bend Marathon.  With another one the Coeur d'Alene marathon at the end of May it is not the last of high mileage weeks for a while but it is for the next two. Week 06 April - 12 April
Goals: Focus on steady pace for Sunday Long Run Mileage Goals: 40 miles Total Miles: 48.1 miles
Monday

Tuesday

Wednesday

Thursday

Friday

Saturday

Sunday

Running Rest day

4 miles

12.3 miles (track workout)

Running rest Day  

2.4 miles (AM)

6 miles (PM)

Spin class + 3 miles

20 miles
Looking at my mileage it doesn't seem possible that I got over 40 miles for the week as I felt as though most of the week consisted of skipping runs, or shortening them immensely.
The week did not start off great with me feeling really awful on Monday, migraine, stomach pains, and the works. It resulted in a forced day off, no lifting or anything, and in bed by about 7:30pm.   All I could hope for was that it wasn't going to set the stage for the rest of the week.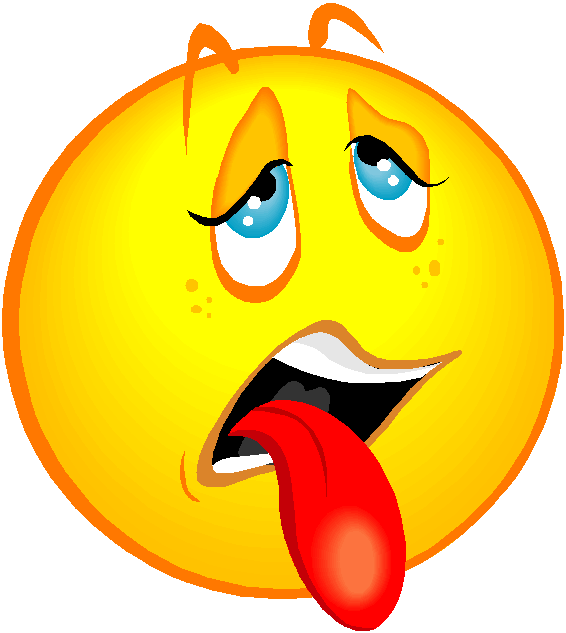 On Wednesday I was able to sneak in the track workout I had been trying to get in for a week or so, yes I know they are excuses (and I always preach to never have excuses for things) but lately there was a reason I couldn't get myself to the track.  Thanks to the amazing Believe Journal I have been able to branch out my workouts and feed off of some of the amazing ideas found in there. This week I did a combination of two things, tempo training and interval training.
Track Workout
Warm up: 3 miles 2 mile tempo at marathon pace 2 x 1 mile at 10k pace 2 x 1200 m at faster than 10k pace 1 x 800 all out 800 m recovery between all intervals.
This workout turned out to be a very good one for me, felt strong and was hitting my times right on, well except for the last 1200 I had a mental lapse in strength on that one.
I ended up taking Thursday off of running after my track workout as I woke up feeling as though I had been hit by a bus.  At this late in the game the fire has been built I am just fine tuning and maintaining until I decide to light the match.  I still worked the kinks out in my legs with a killer leg and swim day, finally got myself to get over that 30 minute mark in the pool.
Brandon got home Friday from Boston, thankfully, I am never a fan of when he is gone for a week at a time and his being home increases my motivation significantly.
Saturday turned out to be a crazy one, which is not something new for us but always little bit taxing, with Brandon being in Coeur d'Alene for a golf tournament. I was able to sneak a great 90 minute spin class in there followed by a quick 3 mile run before heading off to get my hair done (it needed some pampering) and then out to Coeur d'Alene to meet up with Brandon.
Ahhhh finally it was Sunday, one day left for some rest and relaxation or in our lives having no schedule.  With Monday, or today for that instance, being my birthday we decided to celebrate/give gifts Sunday morning since I was working Monday.  Brandon surprised me with some beautiful new golf clubs and the Beats headphones I've been wanting for a while.
 I am looking forward to learning how to play golf so that we can add to the list of activities for us to partake in.
That leads me to Sunday Long Run day in which I completed the last long run before the Bend Marathon.  A beautiful 20 miler in the sunshine.
The Flipbelt that I had ordered arrived late last week so I was excited to give it a try, and I loved it.  Previously I had been either carrying my phone and snacks for the run in my hand or trying to tuck them into my fuel belt waist band and was getting tired of it. The Flipbelt successfully store all of my necessities for completing a long run without feeling bulky or bouncing.  It fit nicely right on my waist and stayed in place the entire time, I am looking forward to using it in two weeks.
On my long runs I always pick something to work on throughout the run.  Last week it was just slowing down a little bit and enjoying the run, not focusing on splits, and this week is was maintaining a steady pace throughout the entire run while powering through the finish of any  hills that came across my path.
I ended up having an amazing run, felt strong and in control of my pace throughout the entire run.  With a goal of hitting the 3 hr 10 minute marker in two weeks I felt right on track to be in that area, I know that the Bend course has some pretty good hills and with the elevation I am keeping myself realistic with times yet never want to sell myself short.
WHO DO YOU PLAY FOR?  WHO IS YOUR MOTIVATION AND YOUR STRENGTH?